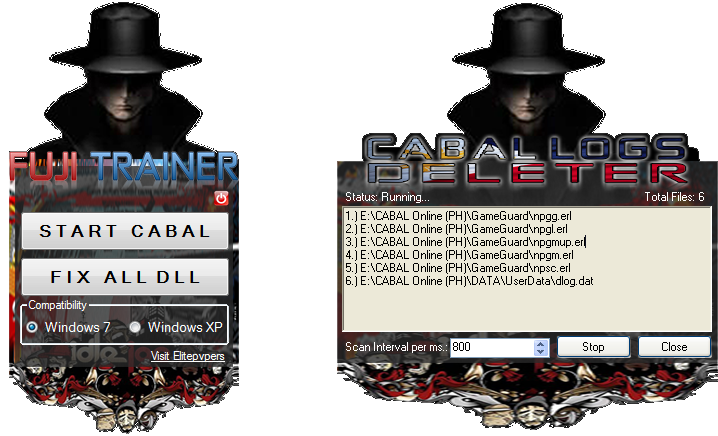 GUIDE NO DC BM3
No DC BM3 NSD
PREVIOUSLY UPDATE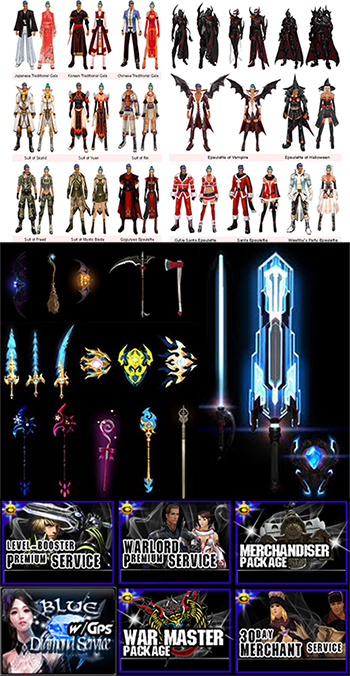 | | |
| --- | --- |
| | This image has been resized. Click this bar to view the full image. The original image is sized 1024x730. |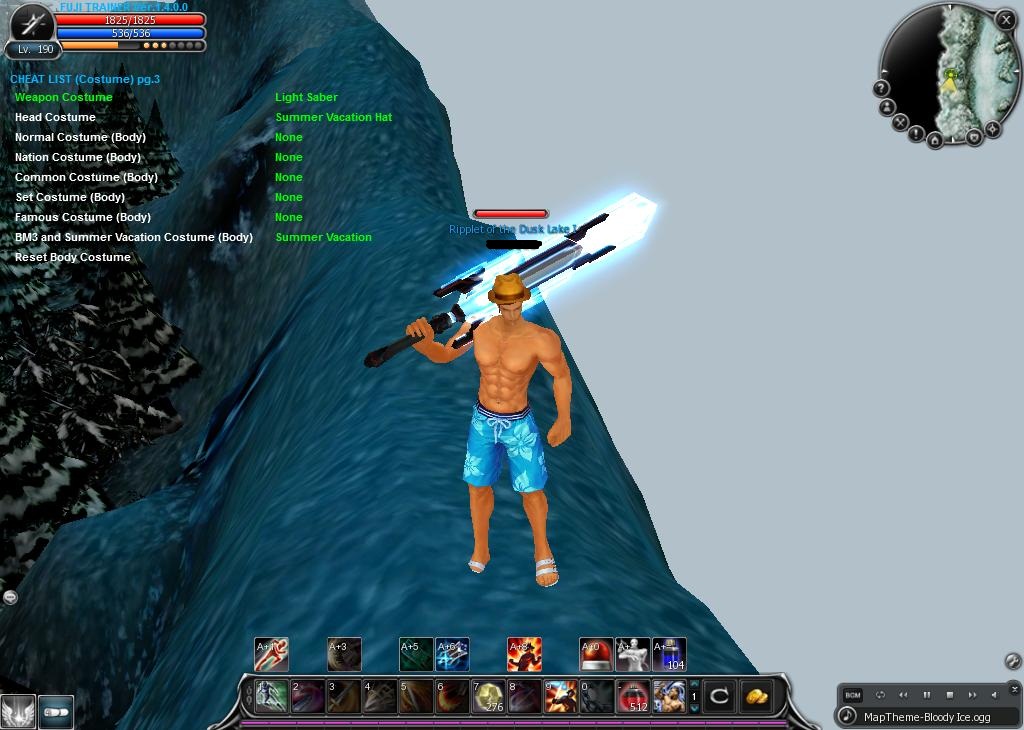 D3D Menu Guide and Requirements
Spoiler:
HOW TO USE D3D MENU
HOME KEY = Show/Hide Cheat List
TAB = Switching List
CAPS LOCK = Show/Hide Dungeon Warp Mode and Cheat List Will Hide
ARROW KEY UP AND DOWN = Choosing item from Cheat List
ARROW KEY RIGHT = Turn On Selected Cheat
ARROW KEY LEFT = Turn Off Selected Cheat
LEFT MOUSE CLICK = Next Value
RIGHT MOUSE CLICK = Previous Value
OTHER HOTKEYS

CTRL+NUMPAD 1 = AOE(AREA OF EFFECT)
CTRL+NUMPAD 2 = MOVEMENT SPEED
CTRL+NUMPAD 3 = PERFECT COMBO + No CD Combo Start
CTRL+NUMPAD 4 = NO COOLDOWN AURA, BM1, BM2 + No CD Battle Skill BM2
CTRL+NUMPAD 5 = NO COOLDOWN: BM3
CTRL+NUMPAD 6 = NO COOLDOWN: MAGIC SKILL SLOT 1 AND 2
Left Shift = NO STUN/NO KNOCKDOWN
END KEY = WALLHACK (DISABLED IN MWAR)
ONLY TESTED IN
1.) Win 7 Ultimate 32bit SP1
2.) Win 7 Ultimate 64bit
3.) Win XP Professional SP1 64bit

SYSTEM REQUIREMENTS:
1.) Microsoft .NET Framework 2.0
2.) You Brain + Common Sense -> for those who don't even know how to read the instruction…
OTHER INJECTOR MIGHT BE USE
1.) Airdrop Injector
2.) PerX Injector
3.) Asian Injector 3
HOW TO USE COSTUME:
In cheat list page 3 just select costume what you want
then ReEquip your Weapon or Use Return Stone.
HOW TO USE SKATE DASH:
1.) Press F6.
2.) Follow Image below.
Spoiler:

ADDRESS GM,AOE,RANGE AND BASE
Spoiler:
//BASE ADDRESS
#define ADDR_BASE 0x00A9D820
// AOE
#define ADDR_GM 0x00E8E4A8
#define ADDR_AOE 0x00ED1844
#define ADDR_RANGE 0x00ED1840
Alternative trainer for 64bit User
| | |
| --- | --- |
| | This image has been resized. Click this bar to view the full image. The original image is sized 1080x202. |

Windows 8 Preview
Spoiler:How to use
-Open your cabal client
then next is Cabal PH Trainer
SUPPORT OS
-Windows 8 64bit
-Windows 7 64bit
-Windows XP 64bit
Requirements
- Cheat Engine 6.2
- must show "cabalmain.exe" in your process.
Frequently Ask Question
-If you encounter error like the image below.
just Uncheck "Show on Print" then Click Close
Spoiler:
- there is no DLL in this trainer because Windows 8, doesn't support DLL Injector.
- so why it is +12? because it has 12 features...
- what is the use of "
UNLOCK BATTLE SKILL
"?
if you don't have Aura, Bm1 and Bm2 just activate it then change channel
or if you'r not ingame, activate it and you will see the result
it will unlock Aura, Bm1 and Bm2
- what is the use of "
BATTLE SKILL
"? No Cooldown for Aura, Bm1 and Bm2
- why Wallhack has a Progressbar or loading bar?
because it takes long process and got log for other user that have low proccessor.
- why "NOT RESPONDING" when activating Unlock Sword AOE?
I used AOBScan/Array of Bytes Scanning to search the pattern in whole process.
Development Preview
-Generated in Cheat Engine 6.2
-It's PURE LUA SCRIPT